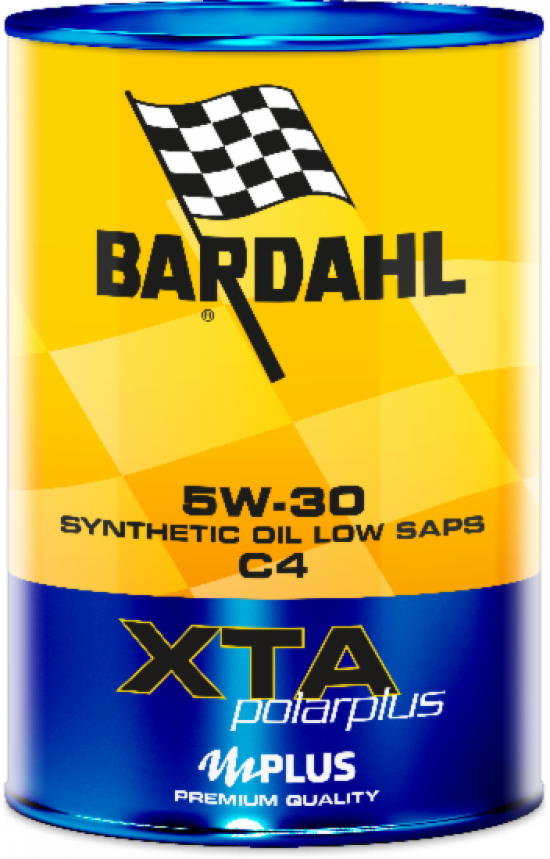 XTA 5W30 C4
Recommended price € 16.30
Description
XTA Polarplus is a Premium Quality lubricant for the latest generation of gasoline and diesel engines equipped with exhaust gas post-treatment systems that require lubricants with low SAPS content (Sulfated Ash, Phosphorus and Zinc). Thanks to its specific lowSAPS additives, with a low sulfur, phosphorus and sulphated ash content, it allows to extend the life of anti-particulate filters (FAP and DPF) and catalysts.
Properties and technology of the polarplus Premium Quality XTA range
Completeness and quality
XTA
polarplus
, guarantees moreover an excellent control of deposits, sludge and wear, allowing the motor the best mechanical performance and helping it to maintain in time its original performance. XTA Polaplus efficiently opposes the wear due to dilution of oil with fuel and the dirt accumulation in the engine due to the use of biodiesel in gas oil.
Product Plus:
Maximizes engine performance.
lowSAPS technology: low sulphated ash, phosphorus and sulfur content.
Extended life and cleanliness of all engine components.
Easy starting and immediate lubrication at low temperatures.
100% synthetic formula.