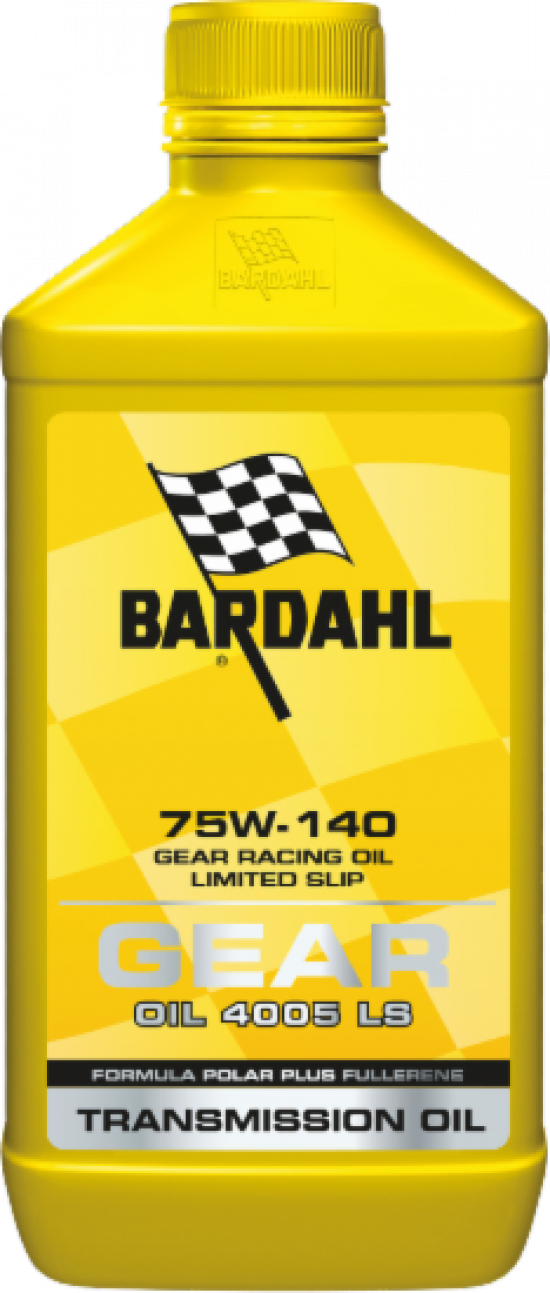 GEAR OIL 4005 LS 75W140
Recommended price € 55.30
Description
Gear Oil 4005 LS 75W-140 is a synthetic lubricant for gears, especially developed for lubricating differentials, gear boxes and axles of sports cars and commercial vehicles used in severe applications.
Properties and technology of the GEAR OIL 4005 range
Excellent Performances – Total Protection Its extraordinary E.P. and AW properties ("Extreme Pressure" and "Anti-wear"), its special "Limited Slip" additive and its strong resistance to deterioration by use make it very suitable to be employed with traditional hypoid differentials and self-blocking differentials that undergo a strong stress and with gear systems exposed to high temperatures for a long time. Very well indicated for BMW differentials, for which "Limited Slip" lubricants are required.
Plus of Product:
Best protection of gears against wear, strong loads and rust.
Better transmission efficiency, better fuel economy.
Enrures longer life and cleanliness to all transmission parts.
Good resistance against deterioration and thermal oxidation.
Inhibits the formation of foam.
100% synthetic formula.