MPlus produtcs
The best for your customers
Systems and products for car care and maintenance.
From the experience of the Bardahl Lab, 3 technological devices are created to meet specific needs.
The best of technology, each with a specific function, to support your business, to offer the best to your customers.
Thanks to our assistance network you can count on a solid and reliable partner who acts promptly.
We have created highly reliable products with the best technologies inside them to guarantee total safety and reliability over time.
We have a team dedicated to training for the use of MPlus machines. Consultants and professionals will show you how to get the maximum results and benefits.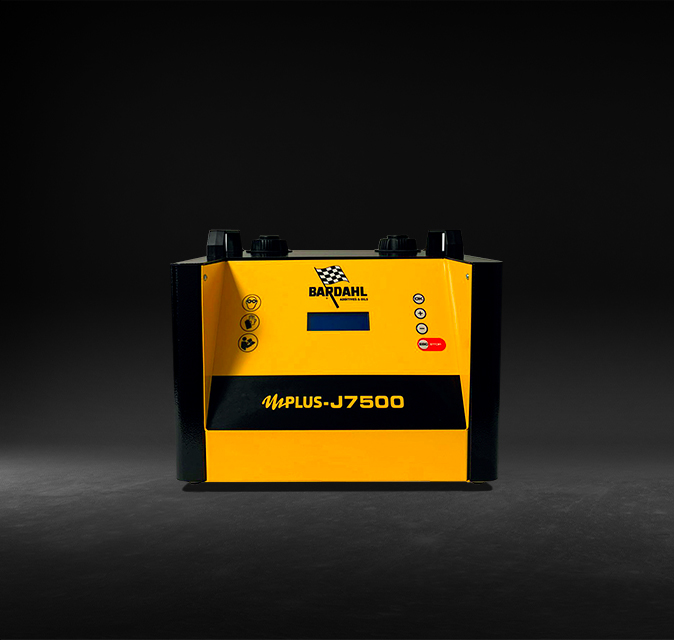 Cleaning of all diesel and petrol injection systems and exhaust after treatment systems (FAP)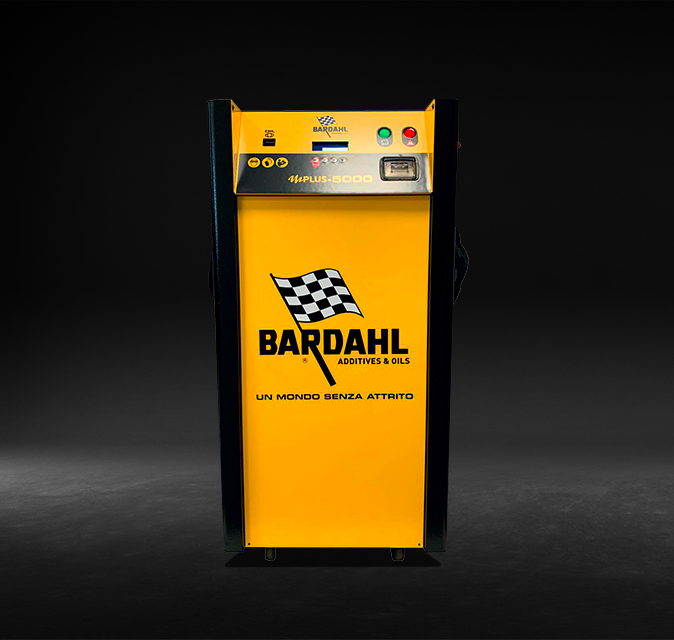 Replacement of all automatic transmission oils and complete washing of the transmission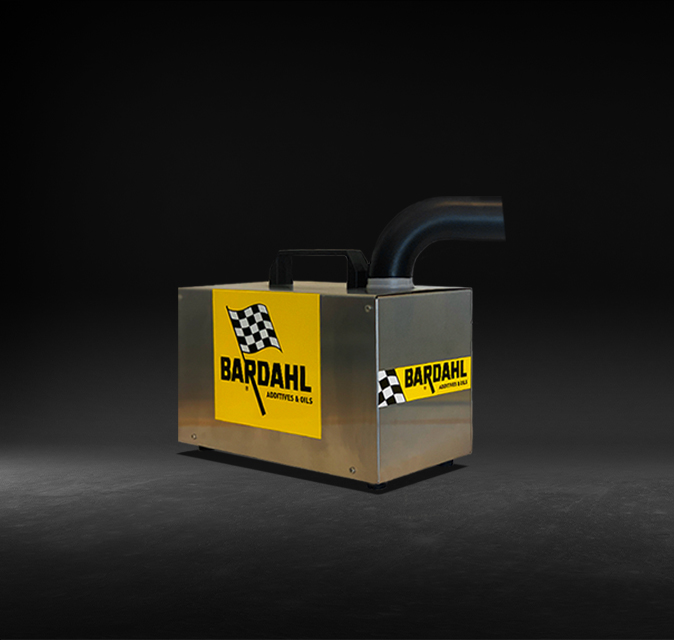 Cleaning and sanitizing of the air conditioning system and the passenger compartment
Request more information, join Bardahl dealers.